Drupal Camp Toronto 2008 is on this coming Friday and Saturday. Two days of fund, good food, geekiness, and yes, a lot of Drupalisms.

I will be presenting a session there, and having another Birds of a Feather on Performance and Scalability.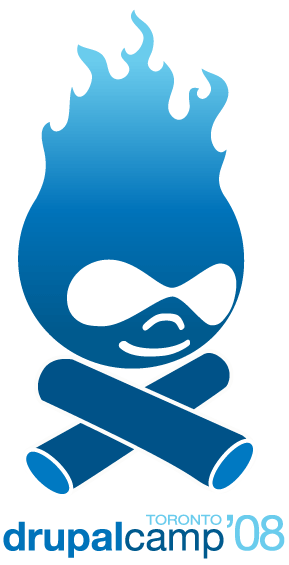 The logo is the creative work of Andrew Mallis.


Make sure you do not miss this event!